Skip to Content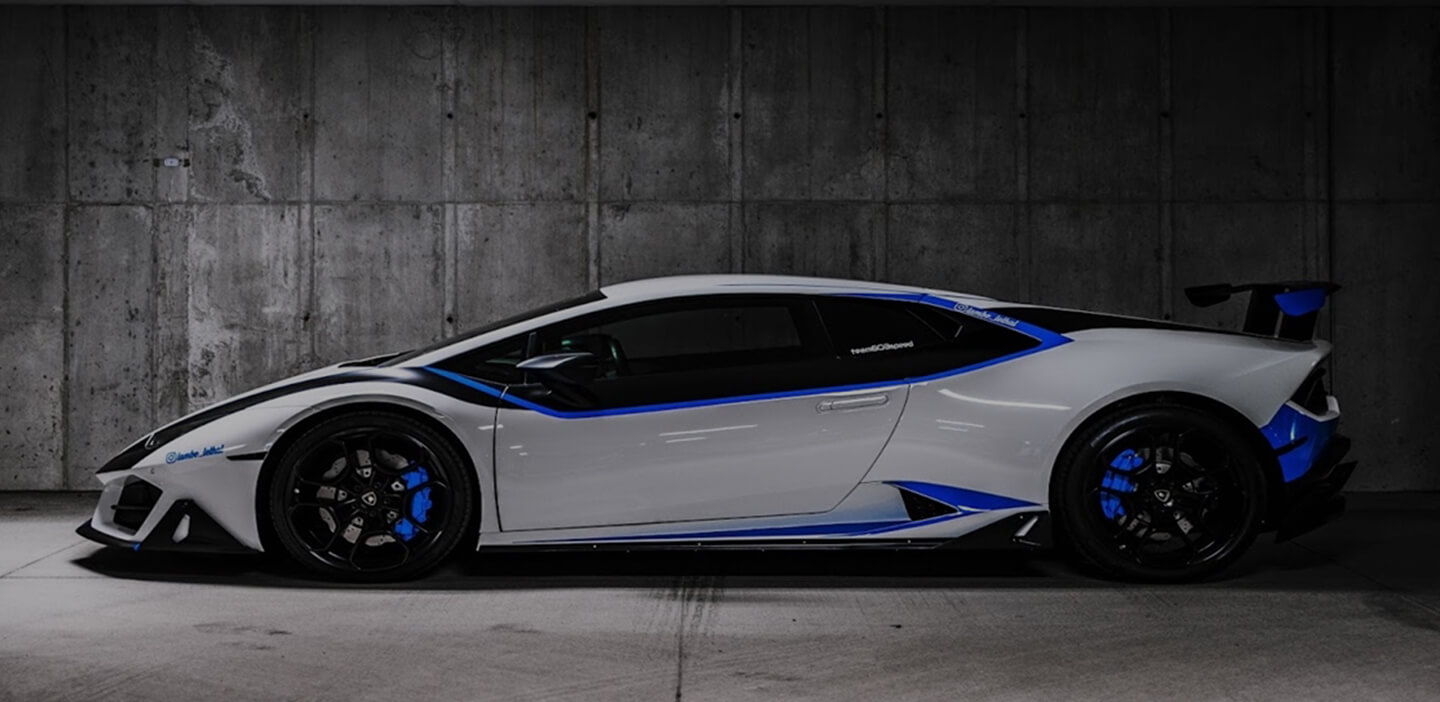 Premium Car Care Products by Lambo Lethal
Quality Ingredients. Optimal Results.
From the beginning, our goal was to develop and distribute top-tier cleaning and detailing products. Headquartered in Milford, NH and manufactured in the United States, you can access all the auto care supplies you need from one brand. Lambo Lethal began as a desire for a quality detail without the hassle of needing multiple different brand products. We have cultivated our product line to cater to car owners of every kind. Whether you drive a supercar, truck, or sedan, our high-quality products are an excellent choice to help you keep your vehicle in shape. We have researched every ingredient we incorporate to maximize the end result. In addition to car cleaning agents, we offer microfiber towels, glass towels, wash mitts, and accessories. Shop online to get everything you need to care for your ride.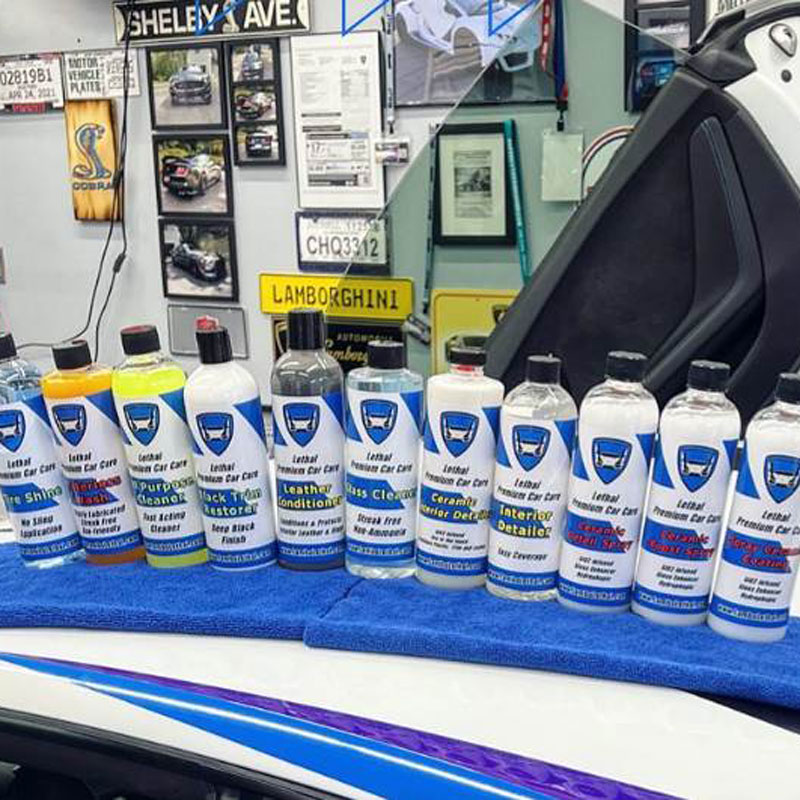 Car Care Products Designed by Car People
Our business came from the desire to access affordable car care products that live up to their promises. As car people, we know how important it is to have safe and effective methods of maintaining your vehicle. We took the time to research powerful ingredients and test them on high-performance cars. The result of our efforts is our comprehensive product line. We carry exterior, interior, and specialty products so you can give your vehicle the care it needs. Your car takes you everywhere you need to go, and for that, it deserves the best shine it can get. Order online today or visit our storefront to experience the power of our premium car care products.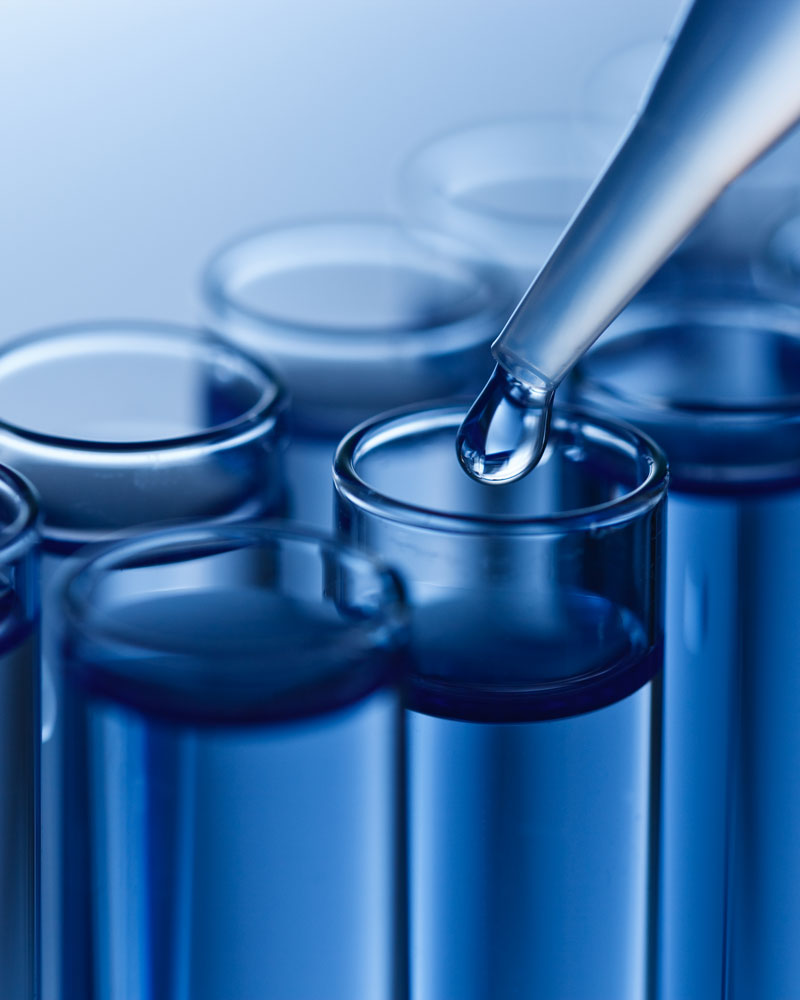 The Science Behind Lambo Lethal Premium Car Care Products
We took ten of what we considered the top brands of car care products. We started by testing each product of each manufacturer. We then listed the performance factors and disappointments of each competitor's product. Once we had the list compiled, it gave us the direction we wanted for our product line. We intermittently worked for over two years with chemists, chemical engineers, and chemical product manufacturers to achieve the optimal performance of every individual product. Some products still have not performed to our standards and never made it to production. We do not care how much money we invest in developing a product if it does not perform! We will take the financial loss and not release it to the market. Some of the science behind our product line includes:
The highest quality, most expensive chemicals go into our products, which yields longer-lasting results using less product, leading to enhanced customer satisfaction.
Our proprietary formulas are highly concentrated, using more of the effective components and less water in our products. Provides better results.
We use the highest amount of active ingredients in our products—no trace amounts like competitors.
We continue to research our products and redefine our formulas as needed. We are always evolving with new technology and ingredients as they become available.
We continue to produce and market six new products per year on average.
Our products are tested for several months and redefined on multiple occasions until we have the final version ready for market release. We take our time and do the research.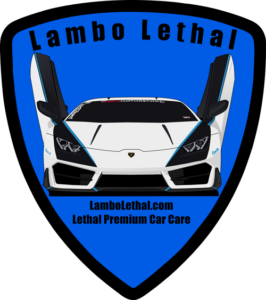 Lethal Premium Car Care Designed for Supercars Used on Daily Drivers